Natsumikan
The name "Natsumikan" comes from the fact that it is harvested in the summer and that the fruit resembles a mandarin orange. However, they are actually a different kind of citrus than tangerines.

Featured this month
Autumn in Japan? I think there are some people who think that, but the hot days continue. But little by little we can see autumn attire, and seasonal greetings change from summer greetings to late-...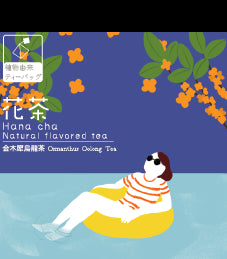 paper lantern
The name chochin is said to have originated from the word chochin, which means a light that can be hung under the eaves of a house or carried around in the hand.

SALE product
Please try this machine for products that are not usual. We are sure you will find something you like.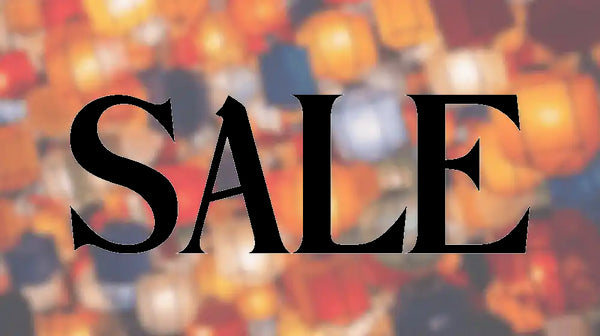 Do you have the product you are looking for?