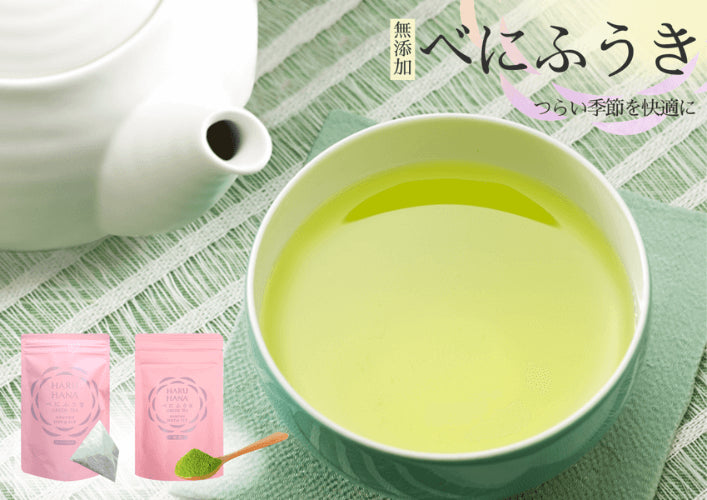 HARUHANA Benifuki tea bag green tea 3g×25p Benifuuki is a tea that contains a lot of polyphenols called "methylated catechin"! Studies have shown that this "methylated catechin" has the effect of sup...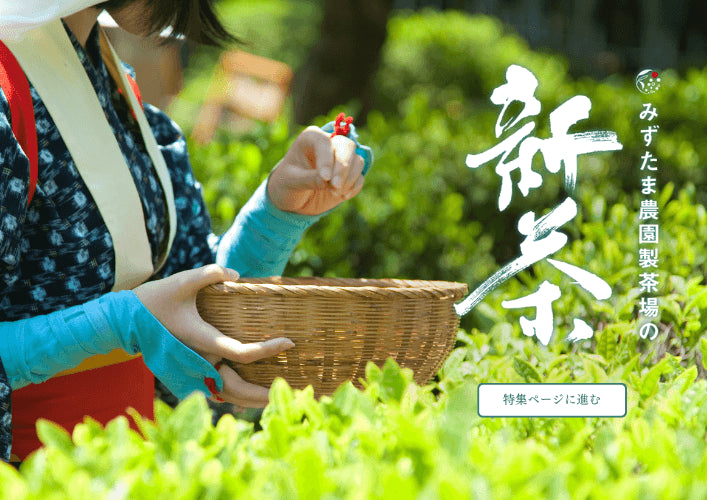 Reservations for Mizutama Farm's [Fresh Tea] have started. Please enjoy the scent of fresh young leaves that can only be tasted at this time of year.
Do you have the product you are looking for?